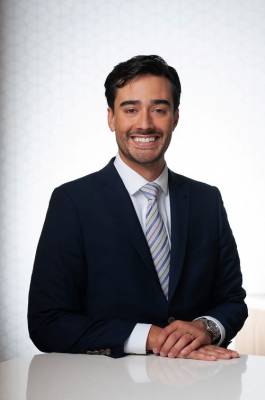 By Attorney Max Stephenson
Asking your partner to get a prenuptial agreement can make for an awkward conversation. Before you take this difficult step, it is a good idea to consider whether a prenup actually makes sense for your personal situation. Not every couple needs a prenuptial agreement, but there are situations where one can be beneficial. If a prenup will help to protect your financial interests and give one or both partners greater peace of mind, it may be worth the initial awkwardness.
What Can a Prenuptial Agreement Include?
What is commonly known as a prenuptial agreement is called a "marital property agreement" under Wisconsin law, and it is actually possible to create one either before or during your marriage. As the name suggests, the primary purpose of such an agreement is to clarify matters involving property and finances. Some of the things that a Wisconsin prenuptial agreement can address include:
...