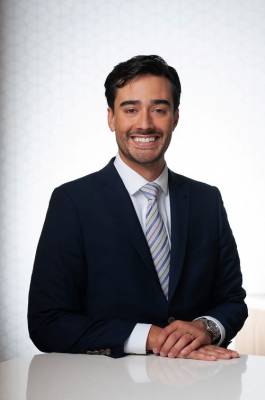 By Attorney Max Stephenson
When a couple with children chooses to get a divorce in Wisconsin, one of the most important issues that must be resolved is the children's custody and physical placement. Physical placement decisions are often complicated and emotionally charged, and they require the consideration of many different factors, including the children's needs and best interests, the wishes of the children and parents, and the effects on relationships between parents and children.
Extensive discussions or a contested battle in court are sometimes needed to reach a decision on these matters, and once a child custody order has been issued, it can be incredibly frustrating and distressing when your former spouse fails to follow its terms. You should know that if you find yourself in such a situation, you can take legal action to enforce the order and ensure that you have the time with your children to which you are entitled.
...