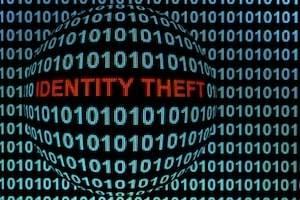 Identity theft occurs when someone utilizes another person's personal information without their permission and uses this information to commit fraud or other crimes. With today's technology, this type of white collar crime can be easy to perpetrate, and it can take place in a variety of settings.
For example, a recent data recent breach at a major credit reporting agency affected 143 million consumers. The hackers accessed Social Security numbers, birth dates, addresses, and driver's license numbers. This personal information is now readily available and could be used to take out loans or credit cards.
Identity theft is also prevalent in filing income taxes. An identity thief can utilize a taxpayer's personal information to file a tax return and receive a refund without the taxpayer's knowledge before the taxpayer has a chance to file their own return.
...