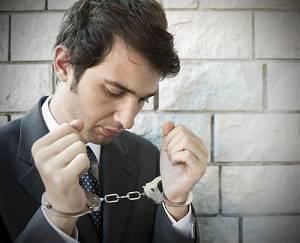 Most Americans are aware of the mandated sex offender registry for convicted sex offenders. Used in all 50 states, it is accessible by the public and provides names, descriptions, and photographs of those that have served their time and then been released back into society. However, few are aware that there are many other types of criminal registries that, depending on state and circumstance, may also be viewable by the public. The most recently opened is a white collar crime registry in Utah.
The Rise of Offender Registries
Over the last several years, registries for convicted offenders of various crimes have grown exponentially. Five states monitor those convicted of arson. Seven have registries for methamphetamine producers, and Indiana offers a public website that lets visitors use Google Maps to find the location of homes that have been used as meth labs. In Tennessee, those convicted of animal abuse must register. And in the state of Florida, anyone convicted of a felony of any kind must register for up to five years after completing their sentence. Some of these registries are restricted to law enforcement or fire official use, but others are searchable to the public, just like the sex offender registries.
...