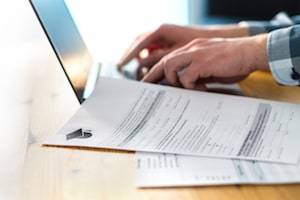 In March 2019, a college admissions cheating scandal made headlines nationwide. According to prosecutors, wealthy parents of children seeking admission to some of the country's top schools used the services of a man who would either bribe college employees or would help students cheat on standardized tests.
The college admissions scam is thought to be the biggest one ever prosecuted in this country. The FBI alleges that some of the accused parents spent between $200,000 and $6.5 million to get their children into select universities. Schools such as Yale, the University of Southern California, Georgetown, and Stanford are alleged to have unknowingly accepted students as part of this illegal scheme.
The scam's architect, William Rick Singer, has already pled guilty to charges of conspiracy to commit racketeering, conspiracy to commit money laundering, conspiracy to defraud the United States, and obstruction of justice.
...