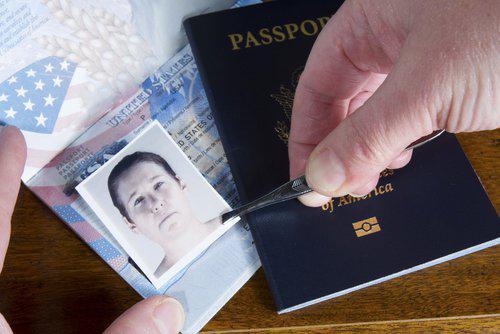 Forgery is the act of creating, altering, using, or possessing a false document with the intent to defraud someone, and it is considered a white collar crime in Wisconsin. There are many different ways forgery may occur, and the types of documents that might be the subject of a forgery charge vary widely. For example, forgeries can be made on documents such as birth certificates, transcripts, wills, or a bill of sale, or on objects, like membership cards, credit cards, or tickets to travel, that symbolizes some value or serves as a means of identification.
Regardless of the type of document or object at issue in a specific forgery case, in order to secure a conviction, the prosecutor must prove specific factors behind the forgery beyond a reasonable doubt. There are many defenses available that a skilled attorney can advance on your behalf.
Elements of a Forgery Claim
...