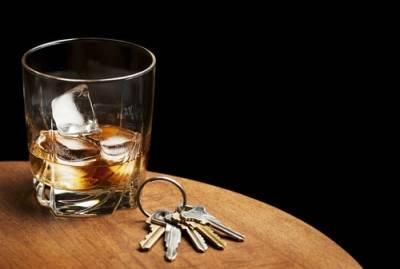 A new law enacted by the Wisconsin Legislature and signed by Governor Walker in April 2016, became effective on January 1, 2017, sharply increases penalties on repeat drunk driving cases.
2015 Wisconsin Act 371 makes a fourth drunk driving offense a felony for all purposes, regardless of when the previous OWI convictions occurred. Under previous law, a fourth offense OWI would constitute a felony only if it was committed within five (5) years of a third offense drunk driving conviction. Otherwise, it remained a misdemeanor. Act 371 eliminates this distinction.
A fourth offense OWI conviction is a Class H felony, carrying a maximum potential sentence of six (6) years in prison, a mandatory minimum period of incarceration and fines up to $10,000.
...