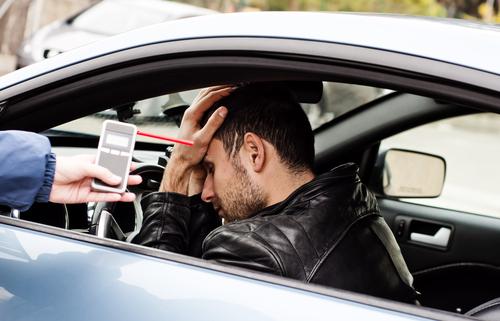 In Wisconsin, refusing a breathalyzer test after being arrested for suspected drunk driving can result in the suspension of your driver's license. However, what many people do not know is that a roadside blood alcohol content (BAC) test is voluntary. Due to the danger of license suspension, many people submit to a breathalyzer test and live with the results that come from it. However, breathalyzer tests are not always 100 percent accurate, and there are ways to challenge the results in Wisconsin courts.
Tests Used By Police to Determine BAC
A breathalyzer test is a way to measure the amount of alcohol in someone's body by taking a breath sample. In Wisconsin, a person can be convicted of drunk driving if it is determined that his or her blood alcohol content is .08 or higher. While the courts generally consider breathalyzer tests to be reliable, blood tests are widely regarded as the most reliable means to test BAC. Urine tests have also been used to measure BAC; however, those tests are often less reliable than breathalyzer or blood tests.
...