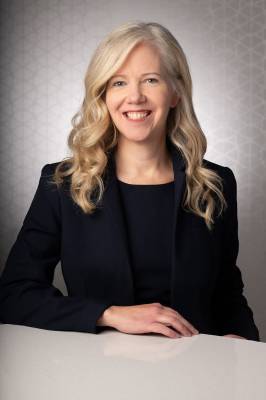 By: Attorney Kristen Nelson and Paralegal Rachel Sweet
A number of professions require people to obtain licenses before they can work in that field. Obtaining a professional license can be a complex process, and a person will usually need to provide documentation of education or training, and they may need to meet other requirements, such as having a certain amount of experience. Depending on the profession, there may be some issues that could affect a person's ability to obtain a license, including certain types of criminal convictions. Those who have worked in certain professions in the past or who wish to become licensed professionals may need to address felony convictions, and they can do so with the help of a professional license defense attorney.
When Do Felony Convictions Disqualify a Person From Receiving a Professional License?
Under Wisconsin law (Wis. Stat. § 111.335), professional licensing boards are generally allowed to refuse to issue a professional license to a person who has been convicted of a felony, misdemeanor, or other offense that is related to the specific profession. In addition, the law states that denial of a license or refusal to employ a person because of a felony conviction is not considered discrimination.
...