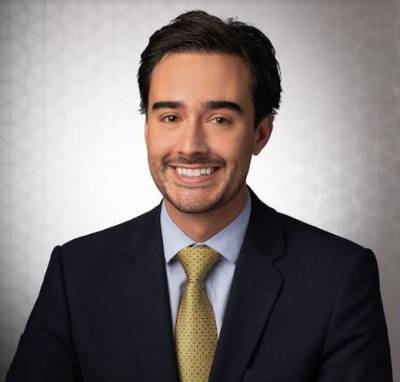 There are a variety of issues that will need to be addressed during a couple's divorce, and in cases where married spouses have children together, they will need to determine how child custody will be handled going forward. Couples are encouraged to work together to reach agreements on these matters, but they may encounter disagreements over a variety of issues related to how their children will be raised or how they will share physical placement. In these situations, each parent may submit a proposed parenting plan. By looking at the differences between the parents' proposals, a court may be able to help resolve disputes and find solutions that will work for all parties involved. In these situations, parents will need to understand the issues that a proposed parenting plan will address.
Details Addressed in a Proposed Parenting Plan
If a couple will be participating in divorce mediation, each party will be required to submit a proposed parenting plan to the mediator at least 10 days before their first mediation session. If spouses are unable to reach an agreement through mediation, or if the court waives their mediation requirements, the parents will be required to submit proposed parenting plans to the court. These submissions must be made within 60 days after the mediator informs the court that the couple could not reach an agreement or after the date the mediation requirement was waived. If a parent does not submit a proposed plan, they will not be able to contest the plan submitted by the other parent.
A proposed parenting plan will address the following:
...