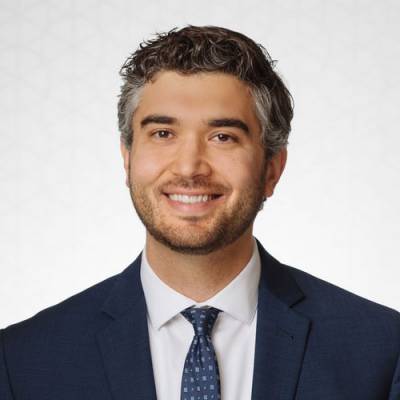 By: Attorney Jason Luczak
There are different types of offenses that are considered to be white collar crimes, and these offenses usually involve illegal activity of a financial nature. Embezzlement is a common charge in white collar criminal cases, and those who have been accused of this offense will need to understand the nature of the charges and the potential consequences of a conviction. Anyone who has been accused of a crime will want to secure legal representation from a criminal defense attorney who has experience handling these types of cases and who can help build a solid, effective defense strategy.
Understanding Embezzlement
Embezzlement is a form of theft or fraud committed by someone who was entrusted with the management or control of someone else's money or property. Typically, embezzlement will involve an employee stealing money or otherwise misappropriating property from their employer. Multiple types of actions may fall under this category, including:
...