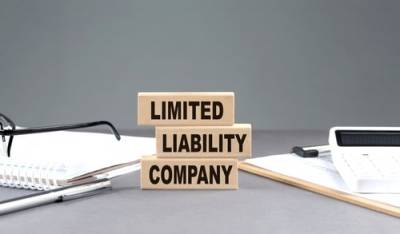 Business owners have multiple options during the business formation process as they determine how a company should be structured. In many cases, structuring a business as a limited liability company (LLC) can provide advantages, since this type of structure will shield business owners from being personally liable for business debts while providing them with flexibility as they determine how to manage and operate their business. However, it is important for LLC owners to understand the laws that may affect their businesses. On January 1, 2023, a new Wisconsin law went into effect that may impact LLC members and managers.
Changes to LLC Laws in Wisconsin
The Wisconsin Uniform Limited Liability Company Law (WULLCL) has made a number of adjustments to the regulations and requirements that apply to LLCs, including:
Operating agreements - Most LLCs use a written operating agreement to set forth the rights and responsibilities of members and make decisions about the management of the company. Under the WULLCL, multiple types of operating agreements are recognized, and in addition to written agreements, members may be bound by oral agreements, implied covenants, or a combination of different types of agreements. Because of this, it is important for a business to have a written operating agreement in place that covers all applicable issues and requires changes to the agreement to be made in writing.

...