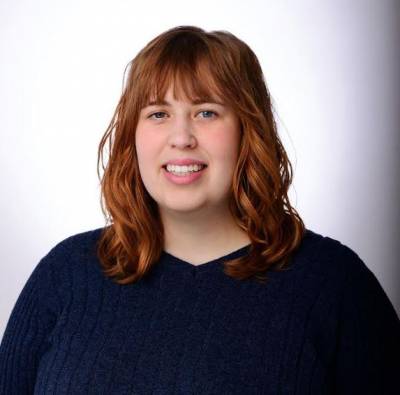 By: Attorney Max Stephenson and Paralegal Ali Jaeger
When parents choose to get a divorce, they will usually be looking to avoid disruptions to their children's lives as much as possible. As parents address issues related to child custody, they will make many decisions addressing how they will cooperate to address parenting issues going forward and when children will live with each parent. To provide stability and ensure that the children's interests are protected, Wisconsin law requires divorcing parents or unmarried parents who are addressing child custody issues to create a parenting plan. It is important for parents to understand how issues related to parenting plans will be handled and what must be included in these agreements.
Understanding Parenting Plans
A parenting plan is a written agreement between two parents who are getting divorced or separating. The purpose of this document is to provide clarity regarding the rights and responsibilities of each parent in regard to raising their children. It will also address issues related to physical placement (also known as visitation), as well as communication between parents, transportation for children, and other child-related concerns. The goal of creating a parenting plan is to make sure that parents will be able to work together to provide for their children's best interests.
...