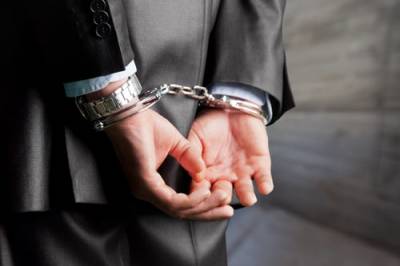 There are a number of different types of offenses that are classified as white collar crimes. These offenses are usually committed in a professional or business setting, and they will typically involve illegal exchanges of money. Bribery is one example of behavior that could potentially lead to criminal charges, and in some cases, people may also face criminal charges due to alleged campaign finance violations. Understanding how the laws in Wisconsin address these issues can help anyone who has been accused of bribery or campaign finance violations ensure that they will be able to defend against criminal charges with the help of an attorney.
What Is Bribery?
Bribery generally involves giving or offering something of value to a public official or politician with the intent to influence their decision-making. Wisconsin law recognizes the offense of bribery of public officers and employees, which involves the attempt to influence people such as police officers, lawmakers, or other government officials into acting in violation of their lawful duty.
If a person transfers property to an official in an attempt to influence them or otherwise grants them an advantage they are not authorized to receive, they may face criminal charges. That is, a person could face criminal charges if they give something of value—such as money, property, contracts, favors, services, or other benefits—in exchange for favorable treatment from a public official. It is also illegal for any public official to solicit or accept anything of value in exchange for influencing decisions related to their office. This offense is a Class H felony, and a conviction can result in a sentence of up to six years in prison and a maximum fine of $10,000.
...