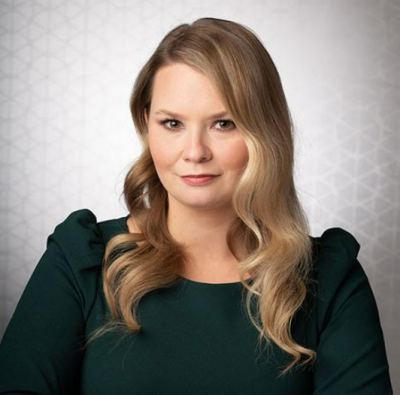 By: Attorney Nicole Masnica
Children are considered to be some of the most vulnerable members of society because they are unable to fully protect themselves, and they rely on parents or guardians to meet their needs. For this reason, crimes committed against children are taken very seriously by law enforcement, and the consequences of a conviction can be severe. Charges of crimes against children can have a significant impact on a person's reputation, freedom, and future. Anyone who has been accused of these sensitive crimes will need to understand the nature of the charges against them and their options for defense.
Criminal Offenses Involving Children in Wisconsin
Crimes against children may involve any offenses in which a person is accused of causing harm to a minor or engaging in actions that could put a child at risk of harm. These charges may include:
...