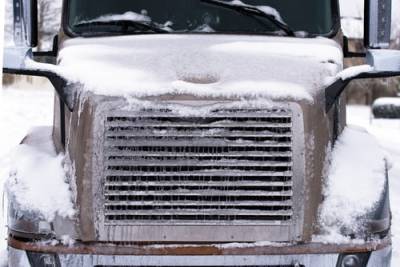 Every winter, the risk of truck accidents increases across the United States. This can be an especially serious issue in Wisconsin, since our state often experiences harsh winters, cold temperatures, and conditions that make roads more dangerous. From icy roads to poor visibility caused by falling snow or freezing rain, truck drivers face a wide range of challenges when operating their vehicles in winter weather. Ultimately, these conditions can lead to dangerous truck accidents that result in serious injuries and even death.
When it comes to winter truck accidents, liability can be a complex issue. It can sometimes be difficult to identify the party or parties who were responsible, as the conditions directly impacting an accident are often variable and unpredictable. By working with an attorney who understands the laws and regulations surrounding liability for winter truck accidents, victims can take the correct steps to pursue compensation, ensuring that they will be able to address their expenses and move forward with their lives.
Common Causes of Winter Truck Accidents
People who are injured in truck accidents may be able to take legal action against the responsible parties. By understanding the specific causes of an accident, a victim can determine who may be held liable. Some common reasons that winter truck accidents may occur include:
...