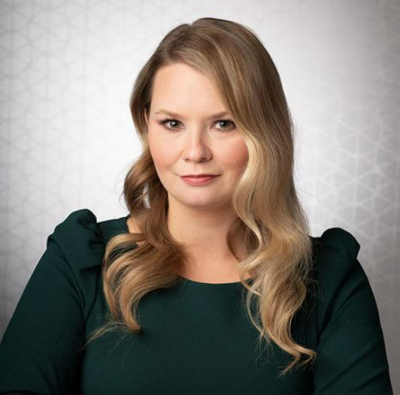 By: Attorney Nicole Masnica
Human trafficking is a serious criminal offense that can result in severe legal consequences in the state of Wisconsin. The state's laws on human trafficking cover a wide range of activities related to transporting or harboring people to perform labor or engage in commercial sex acts. A person found guilty of human trafficking can face severe legal consequences, including imprisonment, hefty fines, and a lifelong criminal record. If you are facing charges of human trafficking or other sensitive crimes in Wisconsin, it is essential to understand the nature of the charges and the potential penalties of a conviction.
What Is Human Trafficking?
According to Wisconsin statute 940.302, human trafficking occurs when a person intentionally recruits, entices, transports, or harbors another individual for the purpose of labor or sexual exploitation. Human trafficking can involve many different activities, including:
...