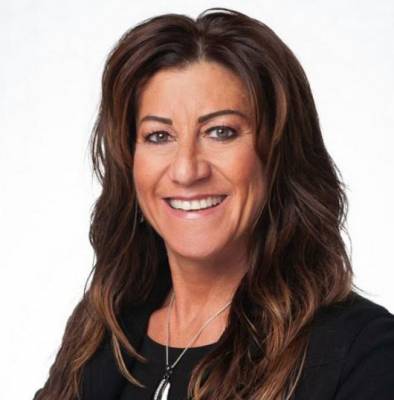 By: Paralegal Ruth Campos
As people grow older, they tend to become more vulnerable to a wide range of physical injuries. Falls are one of the most common causes of injuries among elderly adults. Unfortunately, fall injuries can often be attributed to nursing home neglect or abuse. For family members of nursing home patients, it is crucial to understand when and how fall injuries can occur due to abuse or neglect. Some common issues that can lead to falls in nursing homes include:
Staff Shortages
Understaffing is one of the major causes of nursing home neglect, which can lead to fall injuries and other forms of harm to patients. When there are not enough staff members at a nursing home to properly care of all residents, the chances of falls occurring increases drastically. In many cases, elderly patients need assistance with mobility, and if they do not have someone to assist them, they may try to get up or move about on their own, potentially leading to a fall. Not only does inadequate staffing increase the risk for a resident to injure themselves attempting to move, but it causes other staff members to increase fall risks by moving residents without the proper equipment or number of staff assisting the resident.
...