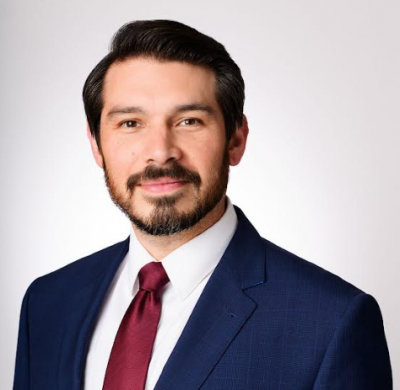 By: Attorney Jorge Fragoso
Drinking and driving is a dangerous act, and in Wisconsin, it can result in severe consequences. Those who operate motor vehicles after drinking alcohol or using drugs could potentially be pulled over and arrested, and they may be charged with the offense of Operating While Intoxicated (OWI). While a single OWI charge is serious enough, multiple arrests or convictions for drunk driving will result in more severe charges. Drivers should be aware of when they could be charged with a felony due to multiple OWI convictions on their record, and they will also need to understand the penalties that will apply if they are convicted on felony OWI charges.
Felony Charges for Multiple OWI Offenses
...