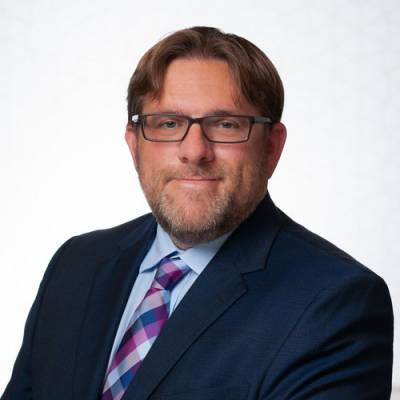 By: Attorney Chris Strohbehn
Drivers of motor vehicles are required to act safely and take all necessary measures to prevent harm to others who use the roads. Drivers should be sure to understand that motorcycles and bicycles have the right to share the road, and they should follow the correct traffic laws at all times when driving near these vehicles. When bicyclists or motorcyclists are involved in collisions with cars or trucks, they are likely to be seriously injured. In some cases, a driver may claim that they were not responsible for the injuries in a motorcycle accident or bicycle accident because the person was not wearing a helmet. In these situations, injury victims will need to understand their rights and determine how helmet use will affect their ability to receive compensation for their injuries.
Wisconsin Helmet Laws
The state of Wisconsin strongly recommends that motorcyclists and their passengers and bicyclists wear helmets that meet or exceed the standards for protecting against brain injuries. However, the state does not require either adults or children to wear helmets when riding bicycles. Motorcyclists who are at least 18 years old are not required to wear helmets, but helmets are required for cyclists and passengers under the age of 18. Helmets are also required for people with motorcycle learning permits and any passengers they are carrying.
...