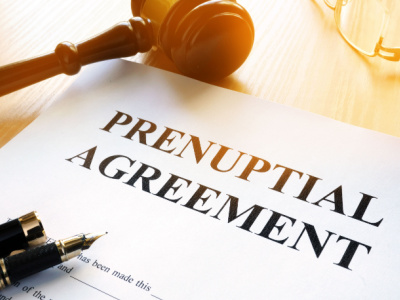 A prenuptial agreement, also known as a "prenup" or a marital property agreement, is a legal contract that a couple agrees to before they get married. This type of agreement may address the division of assets and debts or other financial matters in the event of a divorce or separation. While prenuptial agreements are not romantic topics to discuss, they can provide clarity and protection for both parties if their relationship breaks down in the future.
Property Division
One of the main purposes of a prenuptial agreement is to address the division of property in the event of a divorce or the death of either spouse. Wisconsin is a community property state, which means that any property acquired during the marriage is generally considered marital property and is subject to equal division between the spouses. However, a prenup can override this default rule and allow the couple to address issues related to their property in advance of a divorce or separation.
A marital property agreement can specify which assets will be considered separate property and which will be considered marital property. Separate property typically includes assets owned by one spouse before the marriage, as well as inheritances, gifts, and personal injury settlements. By clearly detailing what assets are classified as separate property, a prenup can help protect these assets from being divided in the event of a divorce.
...