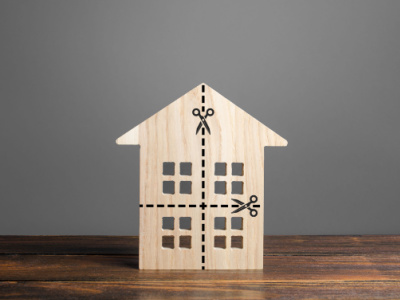 For any couple who is going through a divorce, one of the key issues that needs to be addressed is property and asset division. This is one of the primary financial concerns that will affect spouses. Decisions about property division will determine the financial resources available to each spouse, in consideration of establishing new living arrangements, covering bills and expenses, and addressing other needs. When contemplating issues related to property, spouses will need to understand the community property laws in Wisconsin and the factors a court considers when determining division of marital assets. An experienced divorce lawyer can provide guidance on how the laws may be applied in a specific situation. They can help negotiate a property settlement and address other related legal concerns.
Understanding Property Division Laws in Wisconsin
Wisconsin recognizes marital assets as "marital property.", This means that property acquired by either spouse during the marriage is jointly owned, and each spouse has an equal claim to the assets they own.
The first step in determining how property should be divided will involve identifying which assets are considered part of the marital estate. Generally, any assets acquired during the marriage are classified as marital property and are subject to division. This includes real estate properties, vehicles, bank accounts, retirement funds, investments, business interests, and personal belongings.
...