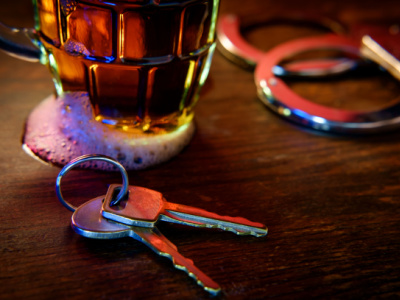 If you have been arrested for operating a vehicle while intoxicated (OWI) in Wisconsin, it is important to understand the state's implied consent law and how it can impact your case. Under this law, drivers are required to submit to chemical testing if they are arrested for driving under the influence of alcohol or drugs, and they may face consequences if they refuse to do so. For anyone who has been arrested for drunk driving, it is crucial to secure legal representation from an attorney who can help defend against OWI charges and address license suspensions or other penalties related to chemical blood alcohol tests.
What Is Implied Consent?
Implied consent refers to the legal principle that drivers automatically give their consent to submit to chemical testing from a police officer, if suspected of drunk driving, by obtaining a driver's license and operating a motor vehicle on public roads. In other words, when you get behind the wheel in Wisconsin, you implicitly agree to comply with requests from law enforcement officers for blood, breath, or urine testing.
The purpose of implied consent laws is twofold. First, they aim to deter drunk driving by creating a legal obligation for drivers to cooperate with chemical testing. Second, they provide authorities with evidence necessary for prosecuting OWI offenses. However, it is important to understand that implied consent laws apply to tests administered to analyze breath, blood, and urine samples performed after you are arrested. Therefore, you are not required to take a roadside breathalyzer test or perform field sobriety tests during a traffic stop, but you will be required to submit to a blood, breath, or urine test after an officer has arrested you and taken you to a police station.
...