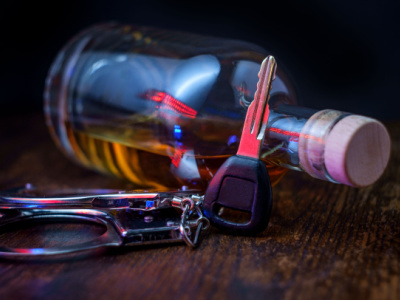 The holiday season is a time for celebration and spending quality time with loved ones. However, it is also a time when alcohol consumption tends to increase at parties and gatherings and in other situations. With this increase in drinking, more people may attempt to drive when they are intoxicated. Because of this, the number of arrests for OWI (operating while intoxicated) tends to increase during the holidays. If you have been arrested for drunk driving, an experienced attorney can provide you with legal representation and help you determine your best options for defense.
Holiday Festivities and Alcohol Consumption
During the holiday season, many people indulge in alcoholic beverages as part of their celebrations. From office parties to family gatherings, alcohol often takes center stage. Unfortunately, this heightened drinking can lead some people to make poor decisions, such as getting behind the wheel while intoxicated.
Data from law enforcement agencies and studies have consistently shown an uptick in drunk driving incidents during these festive times. According to the Wisconsin State Patrol, there are around 400 car accidents involving drunk drivers during the holiday season each year. The Wisconsin Department of Transportation has also reported that there were nearly 23,000 OWI convictions in the state in 2022, with a significant percentage of arrests occurring during holidays throughout the year.
...