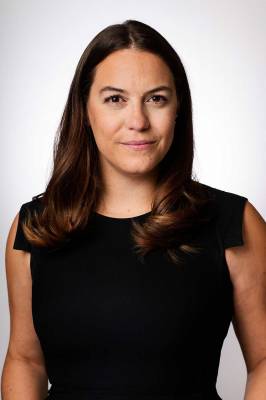 By: Attorney Brianna Meyer
As students pursue a college education, they should all be treated fairly and equally. Unfortunately, there are a variety of situations where students may face discrimination, and they may be treated differently based on their sex, gender identity, or sexual orientation. In cases where a student has experienced discrimination, they will need to understand how Title IX, a federal civil rights law, addresses their situation and provides them with protections. By working with an attorney who can provide representation for college students, victims of discrimination can take legal action to protect their rights.
Protections Under Title IX
Title IX prohibits discrimination on the basis of sex at educational institutions. In addition to discrimination based on sex or gender identity, schools are also prohibited from treating students differently based on issues such as marital status, pregnancy, or parental status. This law applies to any school or program that receives financial assistance from the federal government. Title IX provides protections against discrimination in multiple situations, including:
...