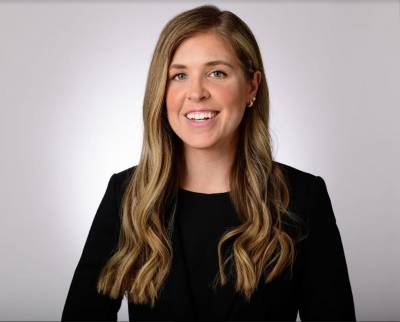 By: Attorney Jaclyn Kallie
There are a variety of employment law disputes that may arise between employers and employees. Wage and hour disputes can occur if one or more employees believe that an employer has committed wage theft by failing to properly compensate them for the work they performed. Employers and employees in Wisconsin will need to understand how the state's laws address these issues and the options available for resolving these disputes.
Common Wage and Hour Claims
Wage loss claims may address multiple types of issues, including:
...