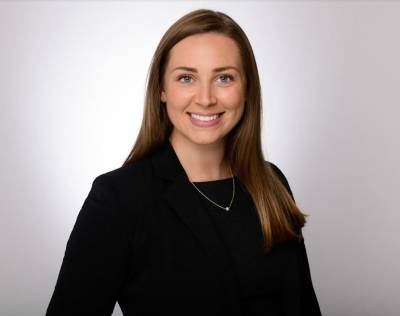 By: Attorney Megan Drury
A couple that plans to get a divorce will need to address multiple types of assets during the property division process. While the division of some types of property may be fairly straightforward, determining to handle complex assets can often be a complicated process. This is especially true in cases where a couple owns a professional practice. After putting in so much time and effort to become a licensed professional and establish a practice, a person may be concerned about how their divorce will affect the ownership and operation of this type of business. If both spouses were involved in managing and operating a practice, they may be unsure about how to proceed during and after the end of their marriage. Since issues related to professional practices can become very complicated, a spouse can protect their rights and interests by working with an experienced divorce attorney.
Dividing or Sharing Ownership of a Professional Practice
Dentists, chiropractors, accountants, and multiple other types of professionals may establish private practices that allow them to interact directly with patients or clients, build strong and lasting relationships, and provide value to their communities. Professionals may need to receive extensive education and training, and they will also need to maintain the proper licenses to ensure that they can provide quality services to their clients. After putting in the time, money, and effort to establish themselves, build a successful business, and maintain a positive reputation, a professional may want to ensure that they will be able to maintain ownership of their practice and continue providing services to clients, regardless of what happens during their divorce.
...