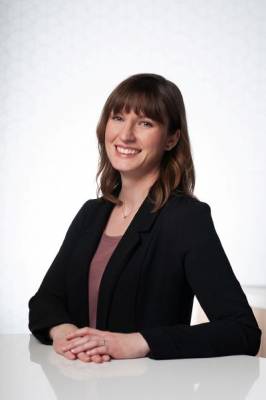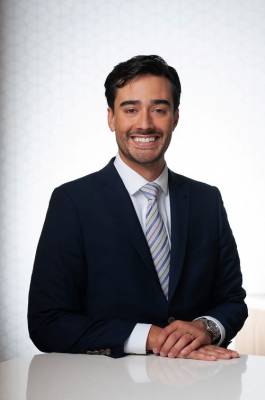 By Attorney Max Stephenson and Paralegal Courtney Hess
If you are a divorced or single parent, you likely know the importance of outlining when and where your child will physically reside in your parenting agreement. Virtual visitation via electronic communication is perhaps a lesser-known component of a parenting agreement, but it can be a great option for children and parents for whom physical visitation is not always possible.
When Is Virtual Visitation a Good Idea?
Virtual visitation can occur via phone, video chat, text, email, or any other electronic means, and it can be useful in a variety of situations to allow children to regularly communicate and maintain relationships with their parents. Some examples of when you might consider virtual visitation include:
...