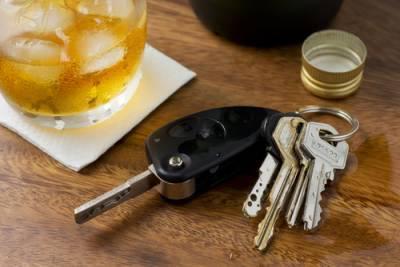 In 2014 alone, there were more than 24,000 OWI convictions in the state of Wisconsin. Some of those convictions were for repeat offenders who had at least one other prior conviction, which likely lead to increased penalties. A man recently arrested on his sixth OWI charge and facing felony charges shows just how severe repeat OWI conviction penalties can be. In turn, his case shows the importance of high quality legal representation for any and all OWI arrests.
Felony Charges for Man Arrested on Sixth OWI
According to the Chicago Tribune, a driver called the police and reported that they were following a reckless driver. Allegedly weaving all over the roadway, the driver eventually stopped at a restaurant where police apprehended him and took him into custody. Because the man has five prior convictions (1999, 2003, 2004, 2005, and 2007), prosecutors requested that his bail be set at $250,000 to reduce his risk of release before trial. If convicted on the charges he is facing – an enhanced Class 3 felony – he could face up to 30 years of imprisonment without the option for probation.
...