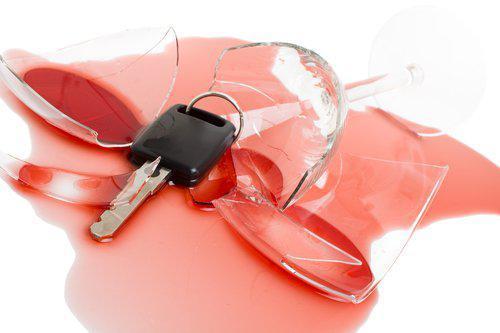 The state of Wisconsin is pursuing a new method of curbing repeat offenses for drunk driving. State officials are going to begin testing people with repeat OWI convictions for "alcohol biomarkers." These are residual molecules that can show the history of a person's drinking. The idea is to use these biomarkers to attempt to identify people who are at a higher risk for continuing to drive drunk. Some research from the University of Wisconsin Milwaukee already suggests that these sorts of tests, combined with computer analytics, can help predict people's drunk driving tendencies.
What Alcohol Biomarker Testing Is
Alcohol biomarkers are a new type of test designed to determine a person's long-term drinking history. Ordinary alcohol tests check for the presence of alcohol in the blood, but alcohol only lasts in the blood for a matter of hours before it is gone. This makes it impossible to learn about a person's alcohol intake by directly testing for alcohol. However, alcohol does not simply vanish from the blood. Instead, it is metabolized. This means that the body converts the molecules of alcohol into other molecules. These molecules last much longer in the body, finding their way into the drinker's fingernails, which a chemist can then examine.
...