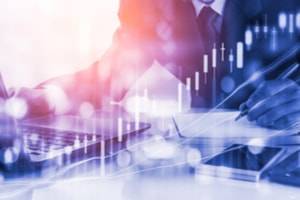 Proper estate planning allows someone to protect his or her assets, pass the assets on to his or her heirs, and ensure that the individual's wishes are carried out correctly after his or her death. However, in today's society, this process has become more complicated—the assets people own often extend beyond physical property and financial resources. During the estate planning process, it is important to consider digital assets and understand how they can be protected through power of attorney.
What Are Digital Assets?
Digital assets include any information that is stored electronically. These assets can include:
...