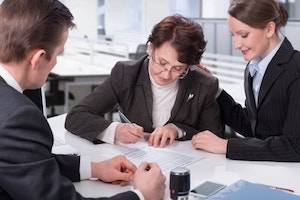 Trusts are a common way to transfer property to family, friends, and charitable organizations. Many people opt to use a trust instead of a will for the distribution of their estates after death.
Trusts are unique from wills. Instead of leaving certain property to heirs, the assets are held and managed by a trustee who will, over time, distribute the assets or the proceeds from the assets to the trust beneficiaries.
While people may be drawn to trusts to avoid the costly and time-consuming probate process utilized in the cases of wills, issues can still arise with regard to trusts. There are numerous types of challenges someone may try to bring in court that could affect your ability to collect from a trust.
...