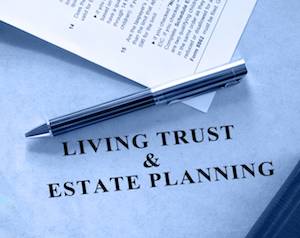 If you are at the stage of your life in which you are considering how your estate will be passed on to your loved ones, one option to consider is a living trust. A living trust can accomplish many of the same objectives as a will, and it has several key benefits that wills do not have.
What Is a Living Trust?
A trust is a written document that names someone in charge to manage property for the benefit of others. A trust is classified as "living" when it is created by the property owner when he or she is alive. A living trust is also known as a revocable trust or a living revocable trust.
...