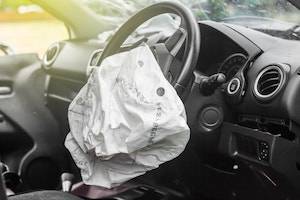 By: Steven McGaver and Jason Luczak
If you are accused of drinking and driving, you could be charged with one of several crimes, depending on the facts of your case. For instance, if someone was injured in an accident that may be attributed to your intoxicated driving, you will likely face even much penalties than what would be typical with an OWI conviction.
Due to the severe penalties associated with OWI injury charges, a criminal defense lawyer is necessary to defend your rights in court and to speak to prosecutors on your behalf.
...