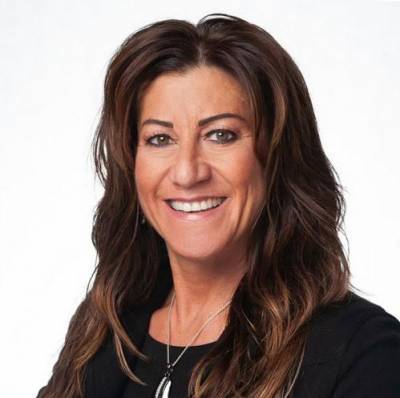 By: Paralegal Ruth Campos
While motor vehicle collisions of all types can be serious, motorcycle accidents are especially likely to result in severe injuries. Motorcyclists have little in the way of protection, and they can suffer severe bodily harm if they are struck by a car or truck, thrown from their motorcycle, or make contact with the ground or other obstacles. Most motorcyclists recognize this danger, and they make every effort to protect themselves, including by wearing the proper protective gear, obeying traffic laws, and being vigilant for unexpected movements made by other vehicles.
Unfortunately, it is impossible to prepare for every eventuality, and there are many situations where drivers act negligently, fail to share the road safely with motorcycles, and cause serious accidents. Motorcyclists who have been injured because of these actions may be able to take legal action and pursue compensation from negligent drivers who caused them any harm or injuries.
...