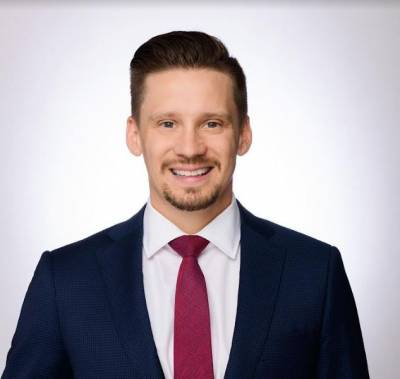 By: Attorney Adam Schleis
The Second Amendment to the U.S. Constitution provides Americans with the right to bear arms. While many have interpreted this law in different ways, it has been generally agreed that people in the United States are allowed to own and carry firearms. However, the specific laws regarding gun possession vary from state to state. Wisconsin's gun laws are less restrictive than some states, and most people are allowed to possess firearms, while concealed weapons can be carried by those who have a concealed carry weapons (CCW) license. Violations of these laws may result in criminal charges for illegal weapons possession. Wisconsin residents and visitors to the state will want to be sure to understand the specific laws that apply to gun possession and the penalties for violations.
Criminal Charges Related to Firearm Possession
While ownership and possession of firearms is generally allowed in Wisconsin, there are some situations where a person may face criminal charges for possessing a gun. Firearm possession is prohibited for people who have been convicted of felonies, people who have been found not guilty of felonies due to mental disease or defect, people subject to involuntary commitment orders, and people who are subject to restraining orders in situations involving accusations of domestic violence. Possession of a firearm by a person who is not permitted to do so is a Class G felony.
...