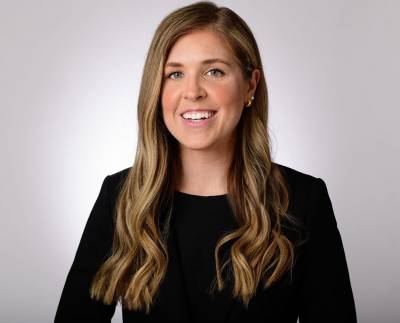 By: Attorney Jaclyn Kallie
There are multiple types of car accidents that can result in serious injuries to drivers, passengers, or others who may have been involved. Rear-end accidents are sometimes considered to be relatively minor, since they often occur at low speeds, and they may not cause major damage to the vehicles involved. However, these collisions can still inflict injuries on drivers or passengers in a vehicle that is struck from behind. By understanding the types of injuries that can occur, victims can ensure that they receive the proper medical treatment, and they can pursue compensation to address the damages they have suffered.
Injuries That Affect Drivers and Passengers in a Rear-End Collision
...