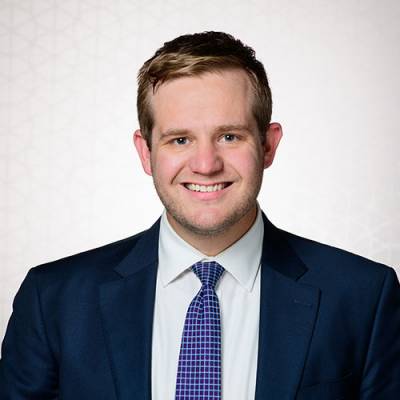 By: Attorney Cameron Weitzner
You may be surprised to learn that even if you are not caught in possession of an illegal narcotic, you can still end up in jail over drugs. In Wisconsin, you could be charged with a misdemeanor for having drug paraphernalia - or a felony, if the paraphernalia relates to methamphetamine. The definition of what does or does not count as drug paraphernalia can be quite a source of confusion. Paraphernalia is not limited to items specifically designed for the sole purpose of using drugs. Almost anything has the potential to become paraphernalia if it appears that you intended to use it for that purpose.
If you have been charged with a crime related to drug paraphernalia, it is important that you take it seriously and seek out an experienced attorney.
...