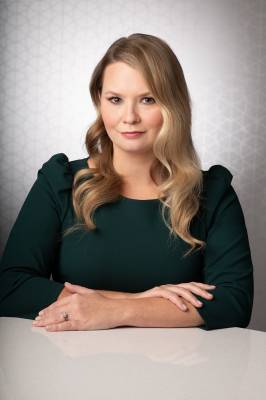 By: Attorney Nicole Masnica
All criminal charges should be taken seriously, since a conviction can result in multiple types of penalties, including prison sentences, probation, fines, or the loss of a professional license. Accusations involving sex crimes can be especially worrisome, since, in addition to other criminal penalties, a person who is convicted may be required to register as a sex offender. This can impact multiple parts of a person's life and cause permanent damage to their reputation, their ability to find a job, and their relationships with family members, friends, and others in their community.
Requirements and Restrictions for People on the Sex Offender Registry
Generally, anyone who is convicted of a sexual offense will be required to register as a sex offender. This requirement will also apply to minors who are adjudicated delinquent based on sexual offenses, those who were found not guilty of sexual offenses based on mental illnesses, and residents of Wisconsin who were convicted of sex crimes in other states or jurisdictions.
...