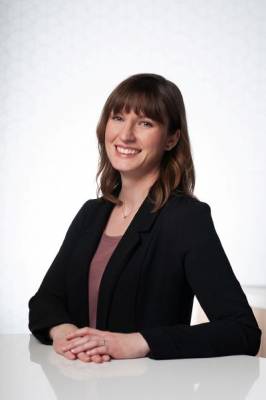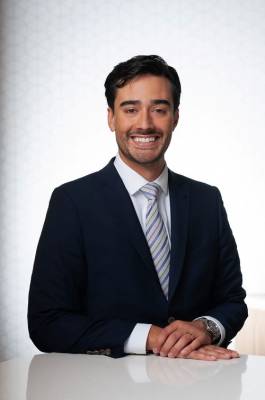 By Attorney Max Stephenson and Paralegal Courtney Hess
In a Wisconsin divorce, spousal maintenance or alimony is sometimes ordered to provide support for a spouse who is likely to have difficulty providing for themself without their former partner's income, perhaps due to their health, childcare responsibilities, or lack of education and work experience. When maintenance is ordered, the paying spouse has an important legal responsibility to make the payments on time and in the full amount. However, they should also be aware of other obligations that are likely to be included in the court order.
How Is Spousal Support Paid in Wisconsin?
Typically, rather than making payments directly to their former spouse, the paying party in a maintenance order will be required to make payments to the Wisconsin Department of Children and Families (DCF) or a party designated by DCF. The recipient of the payments is responsible for ensuring that they are disbursed appropriately to the receiving party. Failure to make full, on-time payments to DCF or their designee can result in enforcement proceedings against the paying spouse.
...