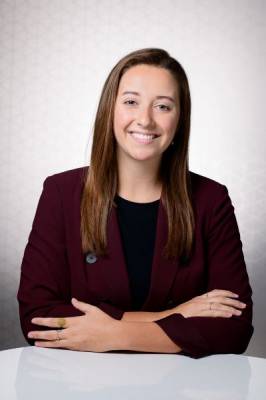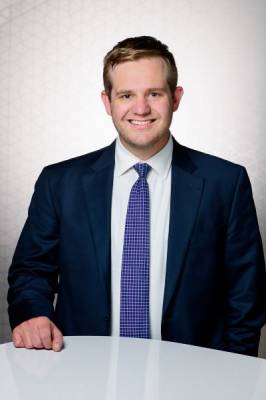 By Attorney Cameron Weitzner and Paralegal Rachel Sweet
A large portion of drug-related arrests and convictions in Wisconsin involve the crime of drug possession. The penalties for a first offense of possession of a controlled substance are relatively minor, typically including a fine between $1,000 and $5,000 and jail time of six months to one year, depending on the type of drug. However, under certain circumstances, an arrest for drug possession could result in more serious consequences, particularly if there is evidence of possessing the drug for something other than one's personal use. When you are facing felony drug charges, an attorney can help you protect your rights.
What Qualifies as Possession With Intent to Distribute or Manufacture?
Unlike simple possession, the crime of possession with intent to manufacture, distribute, or deliver a controlled substance is always considered at least a Class I felony in Wisconsin, meaning that a conviction can result in a sentence of up to 42 months in prison and a fine of up to $10,000. However, the penalties can greatly increase in severity based on the schedule or type of substance and the amount possessed. The most serious crimes of this nature, involving large amounts of heroin, cocaine, or methamphetamine, are charged as Class C felonies with fines up to $100,000 and up to 40 years of imprisonment.
...