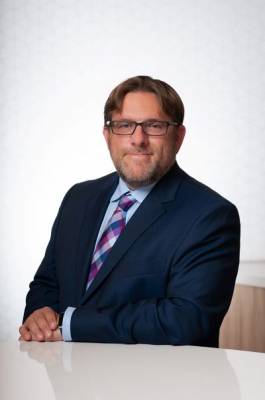 By Attorney Chris Strohbehn
In Wisconsin, injury victims have the right to file a personal injury claim seeking compensation from the negligent parties who were responsible for their damages. Unfortunately, not all injury victims survive long enough to initiate the process, let alone benefit from the compensation. However, this does not mean that there is no way of holding the negligent party accountable. The victim's surviving family members can also pursue compensation through a wrongful death lawsuit. If you have recently lost a loved one due to someone else's negligence, you should be sure to understand your rights to pursue financial compensation.
Protections for Minor Children of the Deceased
According to Wisconsin law, a wrongful death action must be initiated by either the personal representative of the victim's estate, or the victim's next of kin who is entitled to compensation. Often, this is the victim's spouse or domestic partner. However, when the victim has children under the age of 18 at the time of their death, the court responsible for hearing the wrongful death case will seek to ensure that those children have access to the resources they need now that their parent is no longer able to provide them. When determining an appropriate amount to set aside, the court will consider factors including the children's ages and needs, as well as the capacity of a surviving parent to provide for them.
...