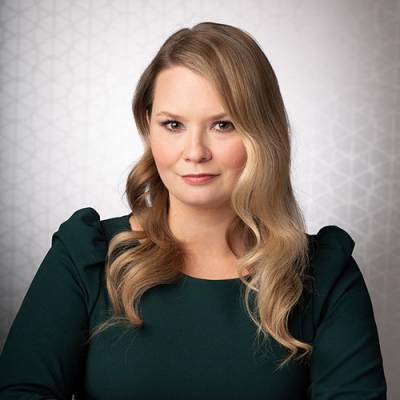 By: Attorney Nicole Masnica and Paralegal Rachel Sweet
When law enforcement officials perform investigations into criminal activity, they will often "follow the money." If a person is found in possession of significant amounts of cash, makes large deposits into a bank account, or otherwise receives large sums of money without a good explanation, this may be seen as an indication that they have engaged in crimes such as drug trafficking. At the same time, it is illegal to take measures to conceal the source of money that was obtained illegally, and there are a variety of actions that may lead to money laundering charges. These charges may be pursued at either the state or the federal level, and those who are charged with this type of offense will need to understand the specific laws that address money laundering.
Money Laundering Offenses in Wisconsin
Wis. Stat. § 943.895 details offenses related to money laundering and the potential penalties for a conviction. These charges may apply if a person:
...