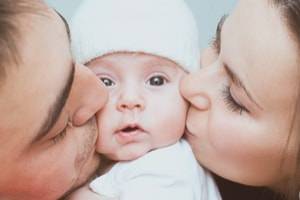 All children have the right to receive support from both of their parents. When a child is born to unmarried parents, however, it is thus necessary to legally establish the child's paternity. Doing so allows a child's custodial parent to receive financial support from the other parent and provides both parents with rights to share in custody and visitation of their children. Moreover, the establishment of paternity gives children rights to inherit their parent's assets, to access family health history, and to receive insurance or Social Security benefits.
In many cases, establishing paternity is a straightforward process. However, when one or both parents are under the age of 18, complications can arise.
Establishing Paternity for Minor Parents
...