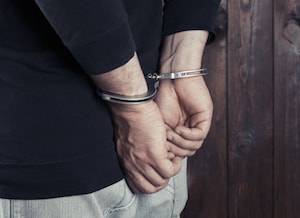 Criminal accusations, investigations, and arrests will have massive, far-reaching implications for anyone who is charged with a crime. However, some types of sensitive crimes can be even more serious since they will affect a person's freedom, reputation, relationships with friends and family, their career, and his or her standing in the community.
Sexual assault is one of the most severe crimes with which a person can be charged, and a conviction is likely to result in lengthy jail time and significant fines, as well as the requirement to register as a sex offender for at least 15 years, and possibly for life. If you are facing accusations of sexual assault, it is important to understand the specific charges and their potential punishments.
Degrees of Sexual Assault in Wisconsin
Wisconsin law identifies four degrees of sexual assault:
...