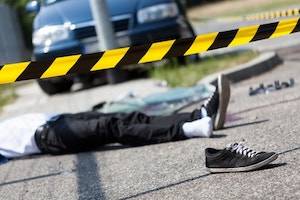 While it may be difficult to imagine hitting a pedestrian with a car and then driving away, this type of accident occurs with some frequency. In fact, the National Highway Traffic Safety Administration reports that nearly 20 percent of all pedestrian fatalities are hit and run accidents.
It may seem shocking that a driver would not want to help a pedestrian accident victim or render aid. However, many pedestrian-involved car accidents take place late at night, and alcohol is a common factor.
If you have been injured as a pedestrian or if you have lost a loved one to a pedestrian hit and run accident, a lawyer can help you get compensation for your injuries and losses.
...