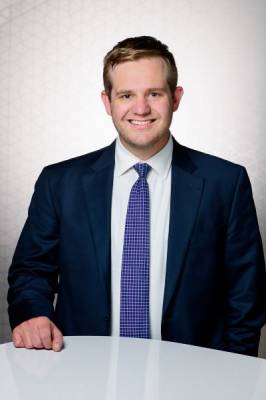 By Attorney Cameron Weitzner
Under Wisconsin law, those who commit a criminal offense can face serious consequences. However, many offenders are able to learn from their mistakes and avoid committing repeat offenses in the future. Unfortunately, even a single conviction can result in a public criminal record that can affect your employment opportunities and other facets of your life. If you are eligible, it may be in your best interests to pursue an expungement of your conviction to minimize its impact on your future.
Expungement Eligibility Criteria in Wisconsin
In Wisconsin, a conviction can be expunged under the following circumstances:
...