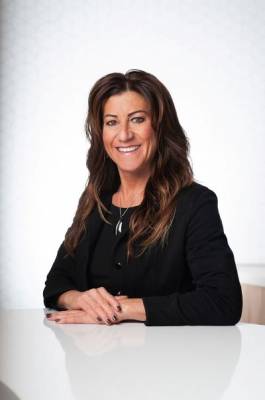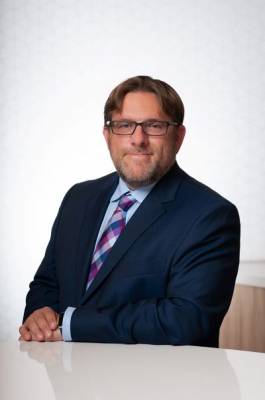 By Attorney Christopher L. Strohbehn and Paralegal Ruth M. Campos
Rollover accidents can happen for a number of different reasons, and injuries suffered by vehicle occupants are often severe. Though vehicle safety features are continuing to improve in order to better protect drivers and passengers, the force of multiple impacts is still capable of injuring nearly every part of the body, potentially resulting in high medical bills and a long, difficult recovery process. If you have suffered serious injuries in a rollover car crash, it is important to determine whether you can pursue compensation from a negligent party.
Rollover Injuries Vary in Nature and Severity
The National Highway Traffic Safety Administration (NHTSA) and other research organizations have studied rollover accidents extensively over time in order to better understand their outcomes and promote measures to mitigate injuries. Through their research, they have determined that certain types of injuries are more common depending on the characteristics of the crash. Some of the most frequently occurring injuries include:
...