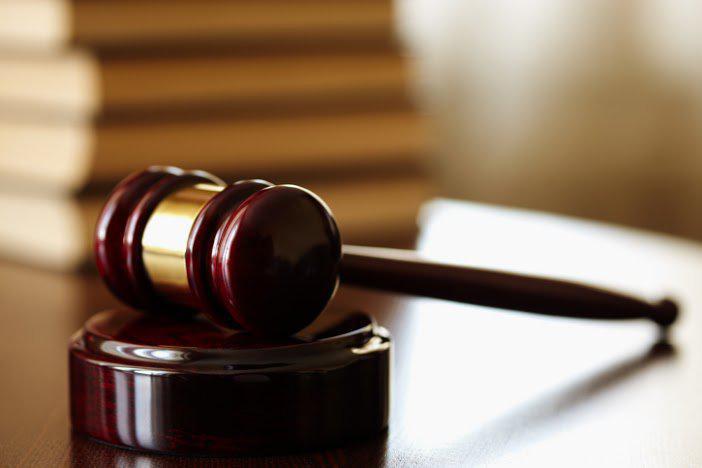 Wrongful death actions arise when the negligence or intentional act of an individual causes the death of another. Wisconsin law outlines who has the right to bring a claim, the time limits within which the wrongful death claim may be brought, and the types of damage that could be recovered under a wrongful death claim.
Who Can File a Wrongful Death Lawsuit?
When death is caused by a wrongful or negligent act, the filing of a civil lawsuit is available only when the deceased person could have pursued the personal injury claim had they still been alive. Usually, the family of the deceased individual or the individual's estate could file a wrongful death lawsuit against the individual or legal entity responsible for the death of the family member. It is not unusual after murder trials for the family of the victim to bring a wrongful death action against the murderer, even if the individual was not convicted of murder.
...