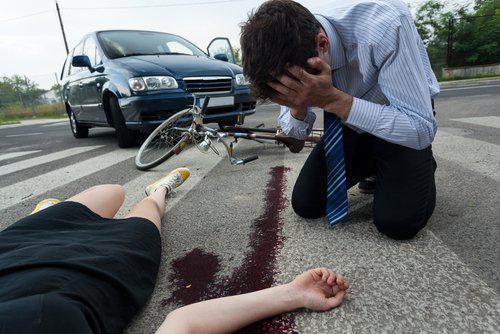 Bicycle accidents, especially ones involving motor vehicles, can result in serious or life-threatening injuries. In Wisconsin, almost every time a bicyclist is involved in a motor vehicle accident, he or she is likely to suffer injuries. In 2012, over 1,100 bicyclists were involved in accidents, and 1,049 suffered injuries while 11 were killed as a result of the accident. This translates to an average of one bicyclist injured every 8.3 hours. As recently as March 24, 2015, a 22-year-old Sheboygan native was riding his bicycle in the morning when a pickup truck collided with him. He suffered injuries as a result of the accident and died the next day.
Bicyclists and motor vehicle operators are required to obey the rules of the road. Generally, these rules include exercising ordinary care for their own safety and the safety of others. They are also required to obey the traffic laws.
If you were riding your bicycle and suffered injuries as a result of a motor vehicle accident, you should consult a bicycle accident attorney who will assist you in getting the compensation you need and deserve.
...