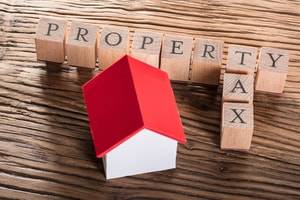 Ownership of residential or commercial real estate provides many benefits, but it also brings tax liabilities. Wisconsin property owners must pay property taxes every year, and these taxes are based on the assessed value of the property. However, errors are sometimes made during property tax assessment, and property owners may appeal the assessment of their property in order to reduce their tax burden.
The Assessment Appeal Process
Municipal assessors conduct assessments of properties on an annual basis, and property owners are notified if the assessment of their property changed from the previous year. If a property owner believes the assessment of his or her property's value is not correct, he or she should first contact the assessor to review records and determine the factors that influenced the assessment.
...