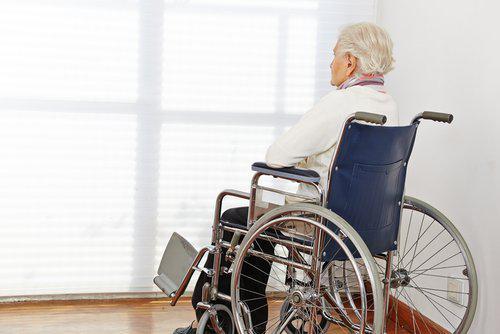 As the population of the United States ages, more and more people are spending their final years in nursing homes. Unfortunately, not all nursing homes are created equal, and some nursing homes do the unthinkable: neglect your loved one. This happens with enough regularity that you need to be aware of all the warning signs of neglect if you have a loved one in a nursing home.
The 2011 Wisconsin Act 2, a tort reform law enacted in 2011, prohibits families from using state health investigation records in state civil suits filed against nursing homes. It also makes state health records inadmissible in criminal cases against healthcare providers accused of neglecting patients or accused of abusing patients. Proving a nursing home or the workers in the nursing home neglected your loved one can be an uphill battle in the wake of this law. You should report any suspected neglect or abuse of your loved one in a nursing home to the Wisconsin Department of Health Services, and contact a personal injury attorney to help further protect your loved one.
What Are Warning Signs Your Loved One Might Be a Victim of Nursing Home Neglect?
...