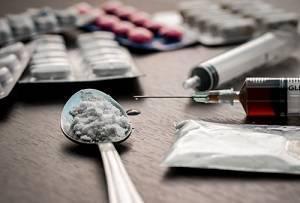 Drug charges are one of the most complicated criminal matters in the state of Wisconsin. This is because there are so many different factors used to determine the consequence. Able to impact your life in ways that you may not have even considered, it is critical that you understand these consequences and how you can best protect yourself when facing a drug charge in Wisconsin.
Factors Used to Determine Sentencing of a Drug Charge
Like other states, Wisconsin adheres to a drug schedule to determine the penalties of a drug charge. Drugs with a higher classification – those said to have no medical use – typically result in a heavier consequence, but there are exceptions. For example, being arrested near a school can result in heavier penalties, even for those arrested with lower classification drugs in their possession. Other factors used to determine the severity of a charge will typically include the amount of substance found in possession and the number of previous drug charges. Keep in mind, however, that even these factors can be deceptive. For example, carrying above a certain amount could result in an intent to deliver charge.
...