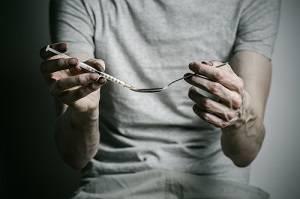 Recently, the Daily Tribune reported that heroin use in small communities throughout Wisconsin is on the rise. When paired with the severity of the state's penalties for drug crimes and the already strained prison budget, this influx is grounds for concern. But there are none that may suffer more than those that use and may eventually be charged with a drug crime.
Heroin and Addiction
Considered a highly addictive substance, heroin is an illicit drug processed from the opiate morphine. Those who use are at an increased risk for severe health complications, including overdoses, heart problems, skin infections or abscesses, and diseased organs. Unfortunately, once the addiction takes hold, many would rather face the risk of a complication than endure the intense withdrawal symptoms. In some cases, this may mean obtaining the drugs by any means necessary, which can further add to their already hefty drug penalties.
...