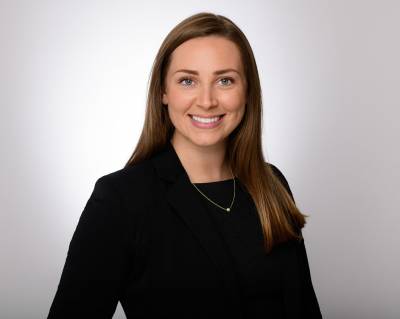 By: Attorney Megan Drury
Wisconsin is a community property state, meaning that most property acquired by a married couple belongs equally to both. During a divorce, marital property is to be divided equally. This usually means 50/50, although there are a few reasons the court might deviate from this standard. One of the first steps of property division during divorce is sorting through all property owned by the spouses in order to determine what is marital property and what is separate property. Certain types of property acquired during the marriage by one spouse could be considered separate property. Conversely, some property owned by one spouse alone before the marriage could be considered marital property and subject to division during divorce.
Making this determination can be complicated. You will likely need to enlist an attorney to help you sort this out if you are going through a divorce.
...