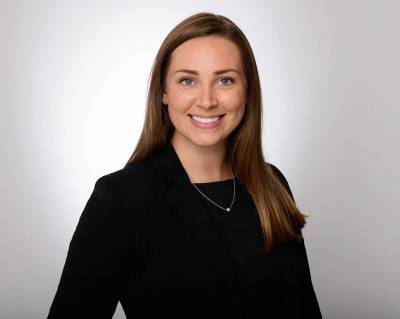 By: Attorney Megan Drury
Same-sex couples and those who are in the LGBTQ community have the same rights as opposite-sex couples. These include the right to get married, to end a marriage through divorce, or to grow their family by having children. In many cases, these couples will look to adopt children, and when planning to do so, they will need to understand their options and the procedures that will need to be followed.
Types of Adoption for Same-Sex Couples
The adoption process allows someone other than a biological parent to become a child's legal parent. Same-sex spouses and other LGBTQ families may have multiple options for adopting a child, including:
...