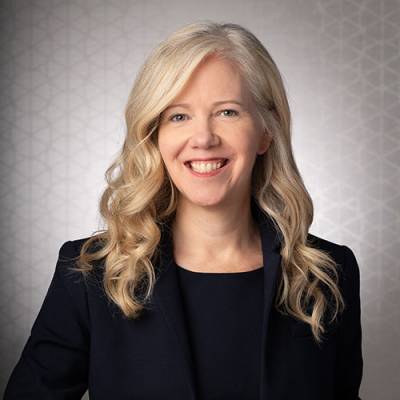 By: Attorney Kristen Nelson and Paralegal Rachel Sweet
People in certain occupations, including psychologists and therapists, must have a professional license in order to practice. The requirements that must be met in order to obtain a license can be complicated. Typically, a psychologist must complete an accredited graduate program and pass a professional exam, and gain experience through an internship. Once a psychologist has met all the requirements and obtained a license, there are still rules that must be followed in order to keep the license in good standing. If a psychologist violates these rules, they could face disciplinary action. By understanding the issues that could lead to license discipline and working with a professional license defense attorney, a psychologist can take the correct steps to address these issues and avoid issues that could affect their career.
Reasons for Disciplinary Action to a Psychologist License
If the Wisconsin Psychology Examining Board believes that disciplinary action is necessary, it may deny a person's application for a license, suspend a license for up to one year, revoke a person's license, impose probationary conditions, or issue a reprimand. Disciplinary action may be warranted based on:
...