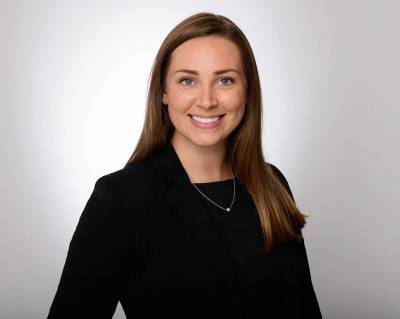 By: Attorney Megan Drury and Paralegal Ali Jaeger
Anyone going through a divorce will need to address multiple issues related to their finances and the property they own. When dividing marital property, a couple will need to consider all of the assets and debts they acquired during their marriage. One of the most important of these assets is the couple's marital home. Real estate can be a significant investment, and each spouse will want to make sure they receive an equitable share of their home's equity. The home will likely have sentimental value for both parties as well, and resolving disputes about ownership of the home can sometimes be difficult.
Property Division Options Related to the Marital Home
In many cases, it will be necessary to perform an appraisal of a couple's home during the divorce process. This will establish the current market value of the home, and a couple can determine the value of the equity they own based on the mortgage payments that have been made during their marriage and the amount remaining on the loan. This may also provide them with an understanding of the purchase price they will most likely be able to receive if they choose to sell the home.
...