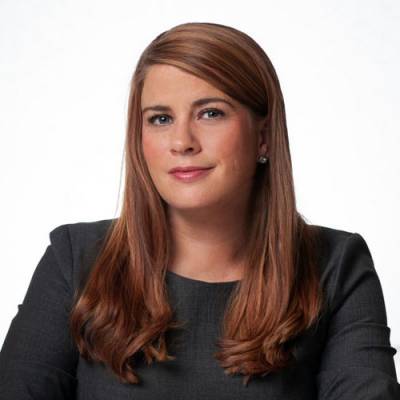 By: Attorney Erin Strohbehn
There are multiple types of trusts that can help protect assets. When a trust is created, assets will be placed in the control of a trustee, who will ensure that money or property will be properly distributed to the beneficiaries named in the trust. However, disputes can sometimes arise between the beneficiaries of a trust and the trustee. In these cases, beneficiaries will need to understand their legal options, including whether they can pursue litigation and what remedies may be available for a breach of trust.
Breach of Trust Litigation
A trustee owes a fiduciary duty to the beneficiaries of a trust. This means that they are required to act in the beneficiaries' best interest when managing the assets in the trust and distributing assets to beneficiaries. Beneficiaries may believe that a trustee has committed a breach of trust if they failed to follow their fiduciary duty. For example, a trustee may be accused of mismanaging the trust's assets or using assets in the trust to pay themselves more than what would be appropriate. A trustee may also have a conflict of interest when managing assets, such as by using the funds in the trust to invest in a business that they own.
...