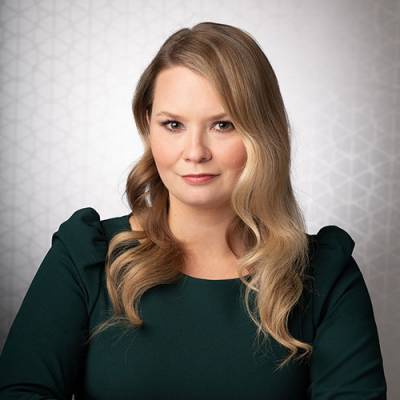 By: Attorney Nicole Masnica and Paralegal Rachel Sweet
Watching the local news may lead you to believe that people are constantly being caught and arrested for very serious crimes, like violent felonies and even murder. However, this is not quite true. The most common offenses that people get arrested for may surprise you. While we like to think that jails exist to keep dangerous offenders out of the community where they cannot hurt anyone, the local jails are typically filled with non-violent offenders.
If you have already been arrested, you need not feel alone. Hundreds of people are arrested every day in Wisconsin. If this is the situation you are in, a qualified defense attorney may be able to help minimize the impact your arrest will have on your life.
...