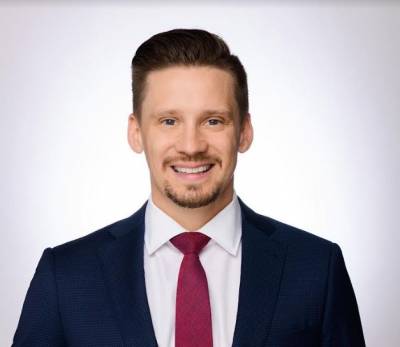 By: Attorney Adam Schleis
There are a variety of situations where family members may seek protection against domestic violence or abuse. A domestic abuse restraining order is a court order designed to protect domestic violence victims from suffering harm. These orders may be issued as part of a family law proceeding such as a divorce or child custody case, or they may be sought in other situations where a person has experienced abuse and needs protection. In situations where a person has been served with a domestic abuse restraining order, it is important to understand the penalties for violating the order.
Restraining Orders and Injunctions in Wisconsin
A person who has allegedly been the victim of domestic abuse may file a petition seeking a restraining order against their alleged abuser. Domestic abuse may include any actions taken by a person against a member of their family, including their spouse or ex-spouse, their unmarried partner, a person they previously had a dating relationship with, a co-parent, a disabled adult who is in their care, or another person in their household. Abuse may constitute any intentional infliction of pain or physical injury, sexual assault, stalking, or property damage. If a person allegedly committed abuse against a child, the child's parent, stepparent, or legal guardian may file a petition on the child's behalf.
...