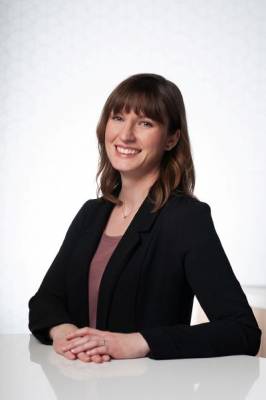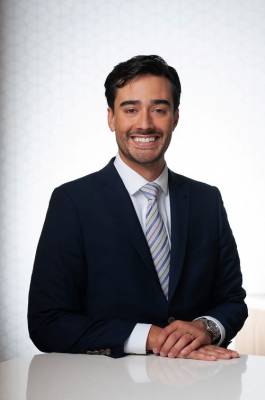 By Attorney Max T. Stephenson and Paralegal Courtney M. Hess
If you are getting a divorce or attempting to establish a child support or child custody order with your child's other parent, you may have at least considered the idea of representing yourself throughout the legal process. Perhaps you are worried about the costs of hiring an attorney, or you may feel that you and the other party are in agreement to the extent that legal representation is not necessary. However, choosing to represent yourself can have many unexpected consequences, and it may prevent you from achieving your desired outcome. Here are five reasons why trying to represent yourself in Wisconsin family court could be the wrong decision:
Representing Yourself Is a Large Time Commitment
If you decide to represent yourself, you will need to be prepared to invest a substantial amount of time in your case. Ensuring that you are well-informed about the legal process may require many hours of research, and you will also need to be present for all required court hearings and appearances. If you have other important time commitments, like working a job or caring for your children, finding time to represent yourself can be difficult.
...