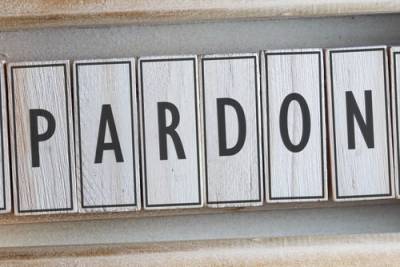 The news that pardons will once again be granted in Wisconsin has gotten out, and pardon applications have begun rolling in. It is expected that once the Pardon Advisory Board is fully filled, even more pardon requests will be received by the state.
The Pardon Advisory Board reviews pardon applications and makes recommendations to the Governor. Some of those seeking pardons ask for commutation of a sentence, while others have served their sentences and want to receive a pardon in order to be able to move on with their lives. Pardons typically restore all civil rights that were affected by the conviction, such as the right to vote, serve on a jury, possess a firearm, hold certain professional licenses, and run for office.
Why Are Pardons Now an Option?
The new Wisconsin governor, Tony Evers, has recently announced that his office will entertain pardon requests. The prior governor, Scott Walker, had placed a moratorium on considering any pardons.
...