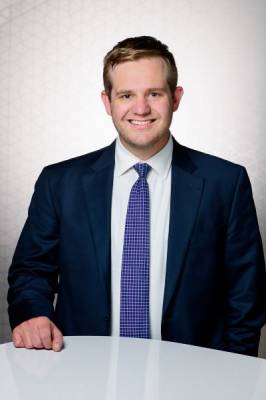 By Attorney Cameron Weitzner
Under Wisconsin law, battery is a criminal offense that is defined as any act that intentionally causes another person bodily harm without his or her consent. This encompasses a wide range of situations, from those involving minor injuries to the infliction of injuries with severe, permanent effects. Charges may also be different depending on the identity of the person who was injured. If you have been charged with battery, it can be difficult to know the severity of the penalties you may face based on the circumstances. An experienced defense attorney can help you understand the nature of your charges and work to make sure you avoid unnecessary consequences.
Penalties Vary Depending on the Severity of Injuries
There are three main levels of battery in Wisconsin, which are defined as follows:
...