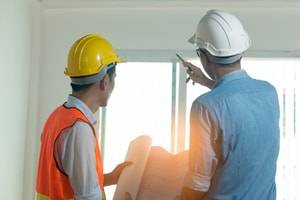 Contractors and construction companies take a great deal of pride in their work ensuring that the buildings and construction projects they work on meet standards for quality and safety. Unfortunately, situations can occur in which a contractor is accused of performing shoddy or substandard work, and allegations of construction defects may involve damage to a property or bodily injuries. If you are facing these types of allegations, it is important to work with a skilled commercial litigation attorney who can help protect your rights and provide you with a defense against these claims.
How Can a Wisconsin Litigation Attorney Help?
An attorney can provide a wide variety of services in cases involving construction defects, including:
...