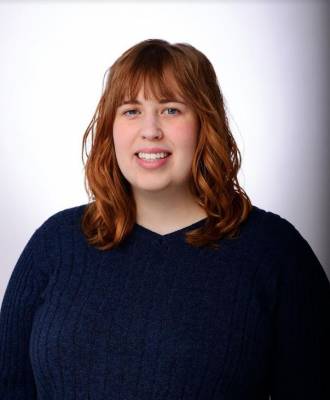 By: Attorney Max Stephenson and Paralegal Ali Jaeger
Parents who choose to divorce or separate will need to address a wide variety of issues related to child custody. These include what is commonly known as legal custody, which covers major decision-making for the child, and physical custody or physical placement, which determines where the child will live. Along with major decisions detailing how parents will work together to raise their children and when they spend time with their children on a day-to-day basis, they may need to address exceptions to these rules and variances from these plans. One issue that may be raised in these situations is the right of first refusal.
What Is the Right of First Refusal?
As parents provide care for their children, situations may arise in which one parent will not be available during the time they are scheduled to have physical placement or visitation. In these cases, the other parent may feel that it would be better for children to be in the care of a parent rather than another caretaker, such as a babysitter, a grandparent, or a step-parent. This is where the right of first refusal comes in. This right will ensure that if a parent is ever going to be unavailable during a time when they are scheduled to have the children stay with them, they must contact the other parent and offer them the chance to take the children. Other childcare arrangements may only be made if the other parent refuses to provide care.
...