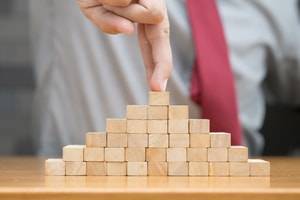 Business owners invest a great deal of time and money into their companies, and they will want to be sure they are able to reap the rewards for their efforts. When forming a business, it is important to select the correct entity that will allow you to file taxes properly and address liability issues.
Common business entities in Wisconsin include the following:
Sole Proprietorship – In this type of business, there is no separation between the owner and the company. Revenue generated by the company is taxed as part of the owner's income, and the owner is personally liable for business debts.

...